Coffee is a beautiful and complex creature. It means something different to everyone and it's certainly changed over the last few years. The way we grow, roast, buy and consume coffee is evolving and as lovers of coffee, we've never had it so good.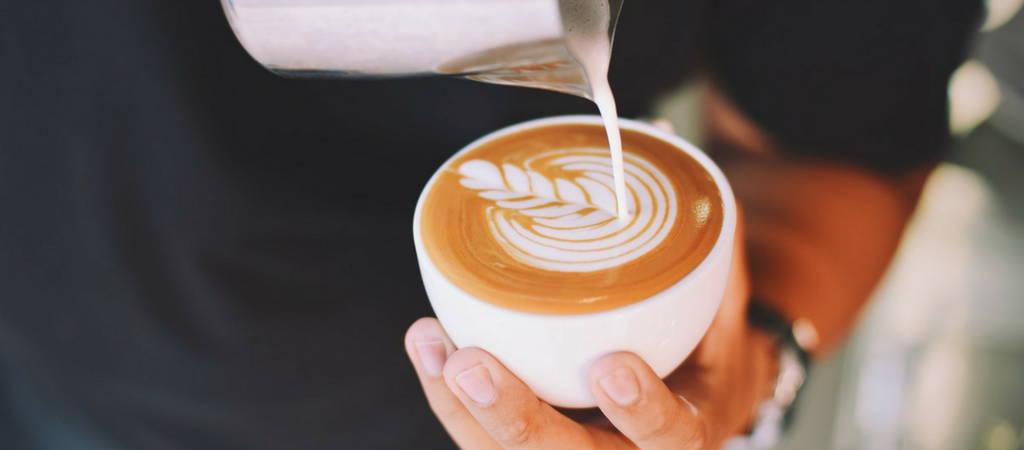 The specialty coffee revolution in Texas, is growing FAST and who wouldn't want to drink better-tasting coffee? But how did coffee get to taste so good? And why hasn't it always been this good?
THIRD WAVE COFFEE: THE THREE WAVES
It's been a long and complicated journey for our friend the coffee bean. From its humble beginnings on the Ethiopian mountains, to becoming the second most valuable commodity on the planet. We explain today's modern coffee industry in the form of three individual waves.
THE FIRST WAVE
Companies saw a gap in the market for a stimulant that was affordable, profitable and easy to make at home. Coffee brands like Folgers and Maxwell House became household names, supplying coffee all over the world.
This first wave is criticized for sacrificing taste and quality over convenience, mass production and profits. It was a caffeine hit that was needed, rather than a crafted drink to enjoy.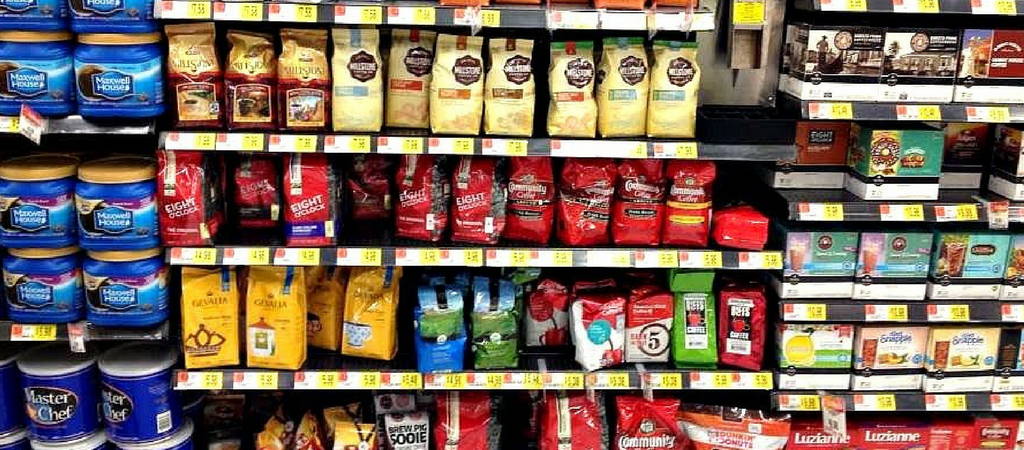 However, the innovations in processing, brewing and packaging, created what we now refer to as the Second Wave.
THE SECOND WAVE
Bad tasting coffee led to people wanting better-tasting coffee. Step in Starbucks.
They rebranded coffee as more than just a beverage, but an experience you should enjoy. By supplying a comfortable place to enjoy a tasty beverage alongside some effective branding and prolific marketing, they carved out a new way for America to enjoy coffee.
Coffee became cool and the Second Wave coffee shops continued to grow in popularity.
Then in 2002, Trish Rothgeb (formerly Trish Skeie) from Wrecking Ball Coffee Roasters coined the term…Third Wave.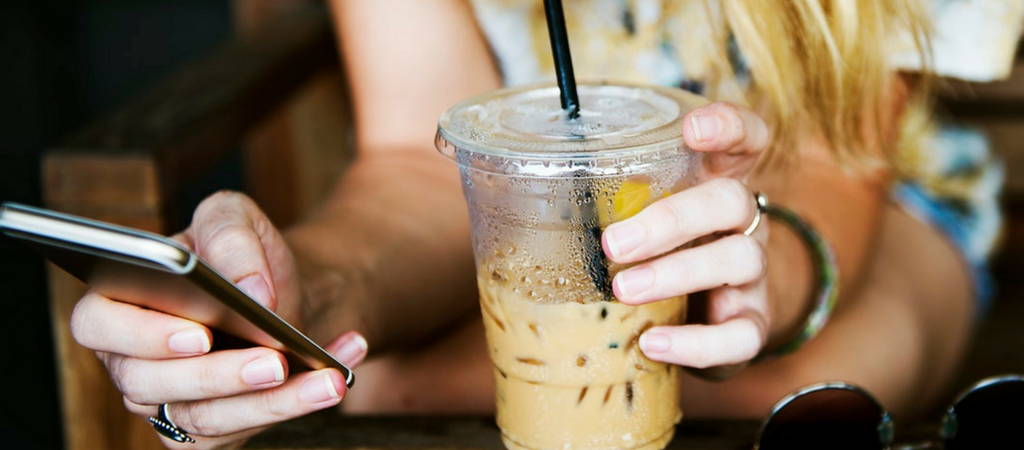 THE THIRD WAVE
"The third wave is, in many ways, a reaction. It is just as much a reply to bad coffee as it is a movement toward good coffee."
Trish Rothgeb, Wrecking Ball Roasters.
And she was right.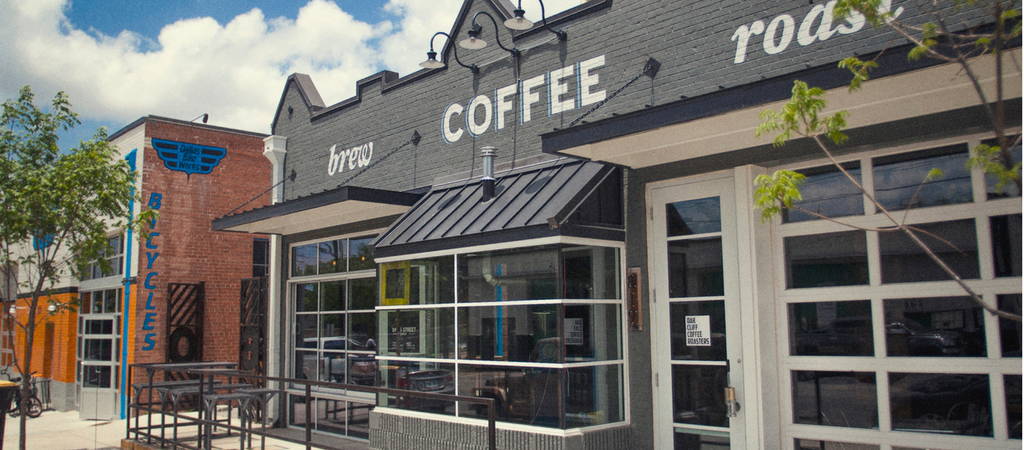 The First Wave made coffee available to the masses. The Second Wave made the coffee better and turned it into an enjoyable experience. The Third Wave pushes the marketing aside and lets the coffee shine in all its glory. It's all about the coffee.
Third Wave coffee delivers a high-quality product that wants to get away from the corporate Second Wave. It's the rise of the small business owner. The championing of quality and taste. The story of the coffee bean, from seed to sip.
Each cup of third wave coffee will have a unique flavor specific to its origin, that has been masterfully created by the farmer, roaster and barista. Direct trade and a sustainable and ethical supply chain are respected over profits. It's less about convenience, much more about the flavor. Brewing coffee has become a measured science, and an art form.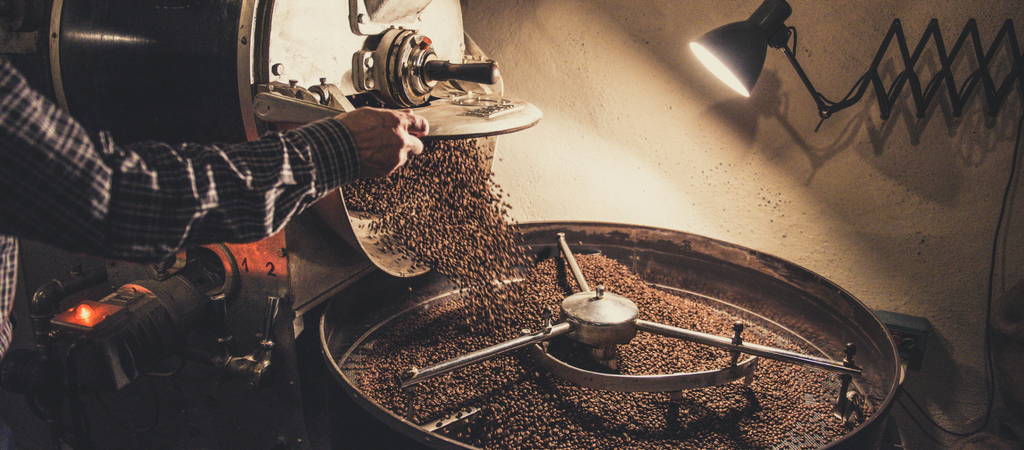 With this attention to detail, comes high expectations. Consumers now want to know where their coffee beans were grown, they want to know when their beans were roasted and who roasted them. The story is integral.
BUT IT'S MORE THAN JUST GOOD COFFEE…
On top of this new Third Wave of coffee, comes aesthetics. It's excellent coffee but the experience has switched up a gear from the coffee shop we all loved in Friends.
Coffee shops offer your drink in a variety of upmarket ceramic cups, in a visually pleasing environment along with exquisite service.
The barista has found his stage, and people love to watch their drinks being masterfully created. Latte art is now an expected part of the experience.
Coffee shops have a variety of different pour overs from various single-origin offerings. The pour over rack is on the bar and the beautiful and delicate brewing method is for all to see.
Coffee cocktails and fancy new styled drinks are adding a little excitement to the more traditional offerings. New small batch coffee roasters are creating fun and funky brands with exciting packaging. The creative artisan in coffee has finally been let out of the bag and its running riot.
Beautiful pour over brewers like the Chemex, Hario V60 and Kalita Wave, coupled with easier access to freshly-roasted coffee is enabling people to easily brew delicious coffee at home.
Once you've discovered the third wave of coffee, it's very difficult to go back to the other stuff.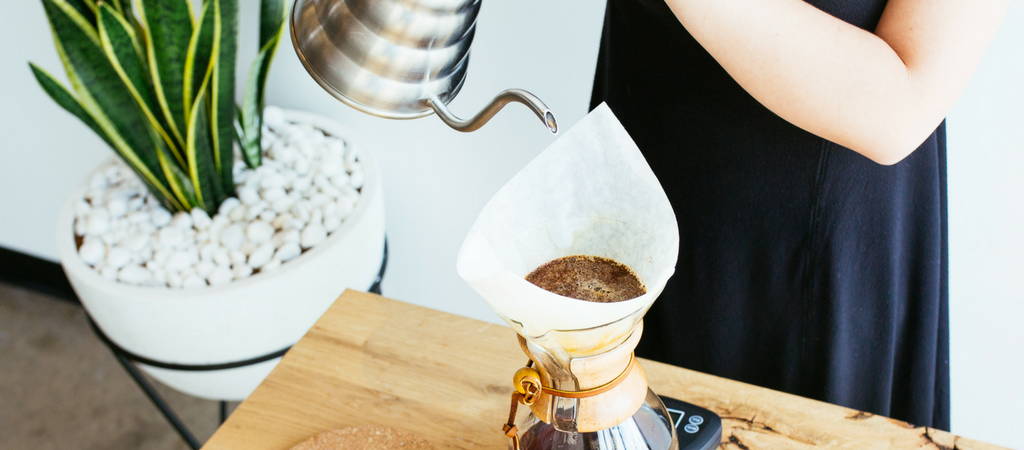 WHAT'S THE DIFFERENCE BETWEEN THIRD WAVE AND SPECIALTY COFFEE?
Third wave and Specialty are both interchangeably used, however, they can be defined to separate each other.
Specilaty Coffee is...
"The highest quality green coffee beans roasted to their greatest flavor potential by true craftspeople and then properly brewed to well-established SCAA developed standards" Specialty Coffee Association of America, SCAA
Specialty coffee is graded by professionals for it's aromas and flavors. The coffee must receive a score of 80+ in a cupping session for it to be deemed as specialty grade.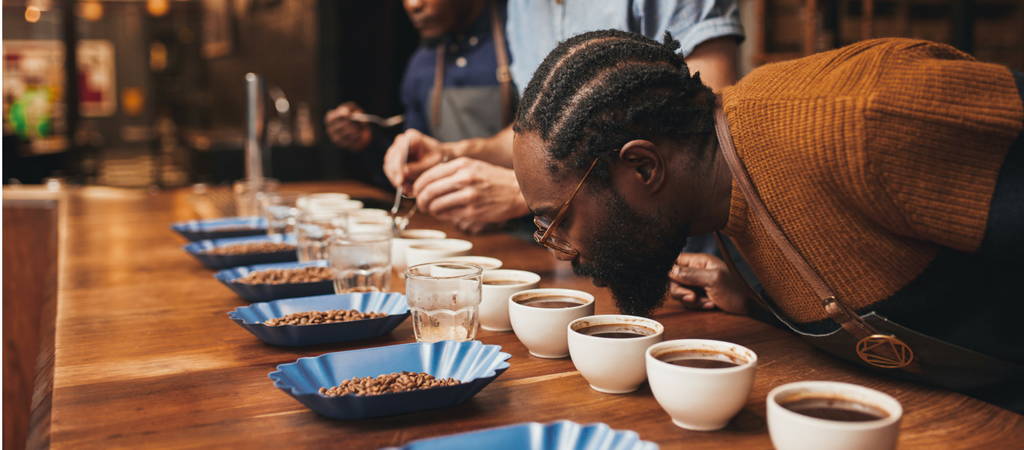 Specialty coffee is the coffee bean itself. It's been grown in the best environment, processed using the best methods and roasted to highlight it's unique flavors. It's the best tasting coffee out there and it only equates to around 3% of all coffee grown on this planet.
Third Wave is the branding, the coffee shop, the baristas, the people and the service. Third Wave is the environment in which Specialty Coffee lives and thrives.
Third wave coffee is how we experience specialty coffee.
WHAT'S NEXT FOR SPECIALTY COFFEE IN TEXAS?
Coffee is in a great place right now and we're in the middle of a very exciting time. Ten years ago, Texas had a very different coffee culture.
Similar to the specialist wine and craft beer industries, specialty coffee in Texas is now starting to shine and dominate. Its growth has been steady and it doesn't look like it's slowing.
Some say that the Fourth Wave is already evolving... but what ever happens next, us humble folks at Creature Coffee Co are excited to be a part of it.